3 Low-Cost Social Media Platforms to Promote A Business
Communication in the 21 century is not how it was years ago. There was a time when we used to exchange letters and soon telephones overtook letters and today we have the internet that has made the world a global village.
The internet allows us to exchange emails with anyone anywhere, but the internet also offers us social media as well that has made life easy not just for consumers but businesses as well.
There are dozens of social media platforms out there. While some are a success many are struggling in this competitive market. Plus, some, such as Orkut, have already died due to one reason or the other.
Today, businesses are using social media to produce products and services. Around 68% of business owners depend on social media to promote their brand. While there are many platforms to promote a business, these are some of the most popular and effective ones when it comes to business promotion:
Facebook – 70% of business owners prefer this platform as it is the most successful and effective one.
Twitter – 33% prefer Twitter to promote their business.
Instagram – 70% of businesses are already using Instagram for business promotion.
Today, social media has taken the business world by storm as it offers a smart, inexpensive and effective way to promote a business.
Here are 3 low-cost social media platforms to promote a business:
1. Facebook
Facebook is at the top of the list when it comes to being the most effective and used a social media platform to market a business. About 79% of the adult US population logs into Facebook on a regular basis. This shows just how powerful this social media platform is, and it is not big just in the US but all around the world.
About 50 million businesses have their Facebook business pages to interact with customers, make announcements, introduce new products and services etc. The numbers speak for the fact that a lot of business rely on Facebook to carry out their marketing campaigns since it is cheaper and has a much greater reach than any of the social media platforms.
Video marketing on Facebook is also huge as videos tend to be more popular than regular posts. In fact, the live video feature has allowed businesses to reach to a wider audience as 100 million hours of Facebook videos are watched by users every day.
2. Instagram
Instagram wasn't much of a talk among businesses two years back but ever since Facebook purchased it in 2014 for $1billion, things rapidly changed as it adopted the same ad system as Facebook and brought some other change as well.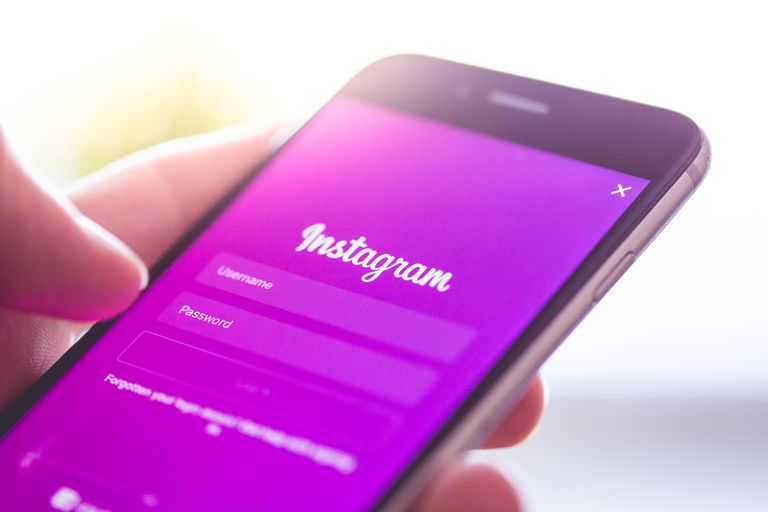 Now we have 60-second videos, stories, an interface makeover and a live video option as well. There are more than 8 million business profiles on Instagram today with 800 monthly active users.
Instagram is famous for hashtags and out of every 10 hashtags, 7 are branded. They help in organizing business categories and content and make it easier for users to interact with businesses. Using a single hashtag in a post can increase engagement up to 12.6% compared to the one which has no hashtag.
So, spending a few dollars to market a business on Instagram is a good idea.
3. Twitter
47% of marketers believe that Twitter is the best platform to increase customer engagement. One major reason for this is because there are more than 330 million active users on the platform and it serves as an excellent way to expose services, products, and business to a lot of customers with a single paid post.
Don't Stick To The Same Strategy
To avoid losing customers, make sure to work on different marketing strategies including infographics, videos, live videos, graphics etc.