3D CAD for Metal Fabrication
For a long time metal fabrication relied on 2D representations to design and create pieces and parts for all needs. But, all this changed with the advent of 3D CAD workflow which has offered tremendous advantages over the standard 2D models
Whether the purpose is to increase to increase productivity or profitability, 3D CAD has unlimited opportunities for improving sheet metal fabrication process. If you have been wondering why 3D CAD has been making such a splash, you can find out all you need to know about the special advantages here.
Better Designs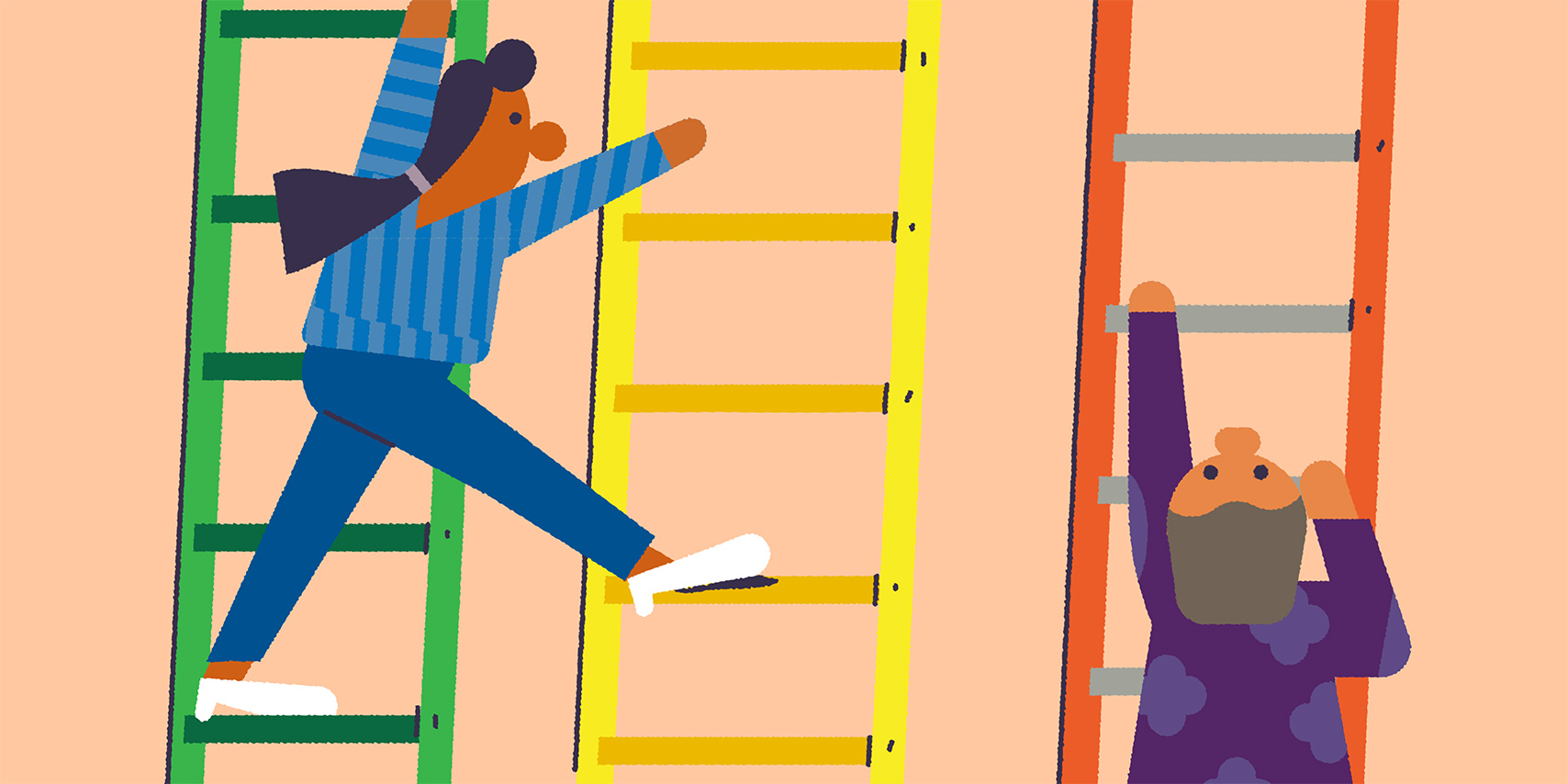 Arguably the single most significant advantage of using 3D CAD are the design capabilities it offers. Through improved design and accurate planning it is possible to create more product from materials and leave less scrap metal. This technology is miles ahead of its predecessor. Some of the better tools will allow the designer to complete a product the way it would look once it has manufactured. This allows designers to bypass the need to create and assemble individual parts to understand what the structure will look like when it's done.
By clicking the mouse the entire structure can then be returned to its flattened form as it will appear in the sheet metal. This upgrade doesn't just make the task easier on the designer but also provides a clearer understanding of the product to the client. This improved invisibility will also make it easier for the engineering team to explain any needed changes to non-technical staff so everyone is aware of the improvements.
Along with their quotations, more and more clients are asking for 3D models of their designed products. Updated technology allows businesses to improve their customer service significantly.
Improves accuracy and drafting quality
The latest CAD technologies come complete with parametric capacity, which allows edits made in the sheet metal models will automatically be reflected in the 2D model that is used down in the shop floor. Before this could be done, all such changes would have to be tallied manually, a painstaking task for designers. But, this task and the potential for human error is eliminated with the introduction of 3D CAD technology. This also makes for better control over the differences in different versions of the same design.
3D CAD/CAM has great value in the sheet metal fabrication industry and its special accuracy allows for consistency, improved production and greater trust throughout the work place.
Virtual test design
3D CAD models can be digitally introduced into simulated environment with defined physics including pressures, flow or load conditions, temperatures and other factors that can test the efficacy of your finished product. This is a great way to save time and hassle in waiting for actual physical tests to finally pan out. This efficiency results in less time spent in the testing phase and faster appearance on the markets to meet client demand.
Develop better marketing materials
Some modeling tools will allow you to convert your sheet metal pieces into complete #D CAD/CAM models which can provide you deep insights into the planning and thought that went into construction. These tools can also be used for products made of wood, plastic or other materials.
Automate designing of configurable products
There are countless opportunities for improving the sheet metal fabrication process when using cutting-edge 3D CAD/CAM technology. It takes the production process to the next level by allowing for design automation. This is great for those industries that produce configurable metal designs like windows, cabinets, conveyor belts and more.
Companies in these industries are already extolling the technological advantage that allows them to reduce lead times by up to 50%. Competitive differentiation is another advantage as the increased productivity allows for faster delivery.
Why CAD/CAM is the future
Automation was first attempted back in the 1960s, but the lack of suitable technology meant that 2D fabrication was the only choice metal fabricators had. Today, metal fabricators have no such limitations. 3D models can be resized easily with no risk of error in the design adjustment process. This allows the designer a better idea of what their final product will look like when complete. It is just not feasible to make plans and adjustments by guesswork and testing for errors.
In addition to all the benefits to the design process, using this improved technology allows for a smoother production process as well. The programs simulation technology can allow you to find the best feed rates, tooling, clamp positioning and test other factors that will lead to the best settings for machine efficiency. You will also find help for programming the machine as the files can be imported to the software interface. All in all this makes for a fast and more efficient process to getting the clients the products they need.
Engineers and designers in all industry are enthusiastically extolling the benefits of 3D CAD/CAM technology and modeling tools. The efficiency of this tool is unmatched and it seems that it will only be improving in the foreseeable future.