5 Questions to Ask When You Seek Out a Homeowners Insurance
All of us know the importance of homeowners insurance. With insurance premiums rising almost every year, you must consider getting your insurance cover immediately. The Insurance Information Institute states that about 6% of insured homes had claimed. You would rather not be part of this statistic, but it is better to be cautious in case of adversity.
The dilemma you face is that, with so many insurance providers out there, it is difficult to pick the best homeowners insurance for you. These five questions will help you find the right fit for you.
How Much Is Your Personal Property Worth And How Much Coverage You Will Get?
Your home is not devoid of personal property. It will have furniture, appliances, clothing, and other personal effects that may be stolen or destroyed. You should estimate the value of these items and check how much coverage the insurance company will provide on these items.
The usual is that they provide a cover of about 50% to 70% of the value of the home. So, if your property is worth $100,000, then you should expect about $50,000 to $70,000 worth of cover for personal property.
Saving receipts for all personal property is a good idea as it will help estimate their value and let you know if you are getting enough coverage.
In Case Of Total Loss, How Much Will It Cost To Rebuild?
Whether you live in places that are prone to flooding or earthquakes or not, do consider this question. Insurance should protect the total cost of your investment. So, it should be able to provide you with adequate funds to rebuild and refurnish.
In addition to the cost of rebuilding, the cover should pay for your living expenses while your house is being rebuilt. It may be rent, hotel room expenses, and other incremental costs.
How Much Liability Protection Is Enough?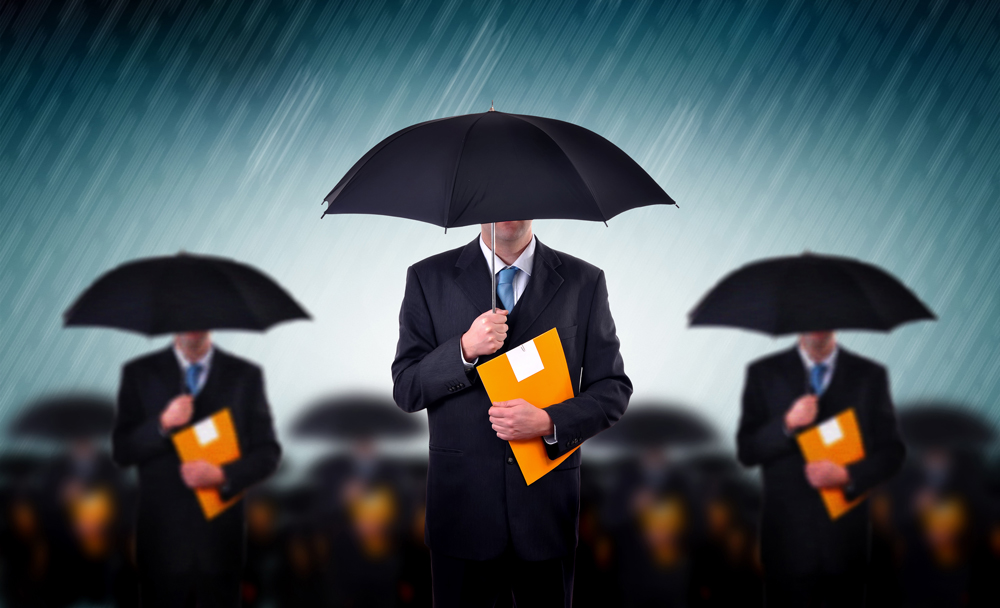 Liability protection is a necessary part of homeowners insurance as it covers property damage and bodily injury caused by you, your family members, or even your pets. It includes your court expenses up to the limit of the policy. The usual limit of liability protection is about $100,000, but you can increase it if required. You are covered in your home as well as outside.
Do I Need To Purchase Flood Or Earthquake Insurance Separately?
While there is the National Flood Insurance Program (NFIP) and the California Earthquake Authority that provide flood or earthquake insurance, it is easier to get it as part of your homeowners insurance. Note that usually, the best homeowners insurance cover water and fire damage due to water and gas pipes bursting.
Is The Claim Office Local?
You have found an insurance cover that gives you many benefits and covers your personal property as well. But, there is no use if the claim process is complicated and lengthy. It is best if your insurance provider has a local office to make things easy for you.
Your most significant investment is your home, and protecting it is a priority. By answering these questions, you'll be able to pick the best homeowners insurance cover and be worry-free.