5 Tips To Marketing On Amazon
Amazon is without a doubt the largest e-commerce store in the world, having recorded a $1.9 billion profit within the last three months of the year 2017 and registering over 2 billion visits in terms of customer traffic.
As a retailer selling your products on Amazon, you're competing against other sellers within your niche. Your marketing strategy will determine how strong your competitive edge is. Here are 5 tips you can employ to market your products on Amazon to boost your sales and profits:
1. Offer The Cheapest Prices
Being the seller with the cheapest price on Amazon really counts a lot especially if you're a new seller or have no sales history at all. There are numerous retailers on the platform selling products similar to yours. To market your products better, consider offering the lowest price possible as compared to your competitors In order to gain a higher competitive edge over them.
By selling at a cheaper price, you attract a bigger customer base, sell more for less and still make huge profits.
2. Hold More Stocks But Advertise With Less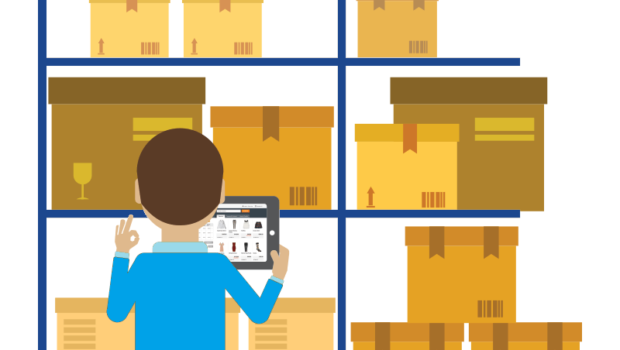 The way Amazon's ranking algorithm works is by measuring demand and supply. Displaying a low stock count is a factor that Amazon holds in high esteem when ranking you as a supplier in top positions.
Using statements like "Only 4 left in Stock!" entices customers to buy fast and you're likely to sell more products from this approach. On your Amazon account, set your 'Maximum Quantity To Advertise' to smaller counts but hold more stock on the shelves to be able to meet the demand coming from customers. This is a great marketing tip.
3. Maximize On Promotions
Another great way to market your products on Amazon is to make use of promotions such as discount coupons and Lightning Deals. You can use this approach when selling seasonal products or when making a product launch. This marketing strategy will earn you more sales on Amazon.
4. Optimize Your Product Listings
When customers come to Amazon to purchase a product, they operate on impulse and can decide within a few seconds whether to continue with your product listing or skip to the next one. To keep them fixed on your page and convert them into a sale, you need to optimize your listing well.
To do this, ensure that your title clearly describes your product well as per the customer's expectations. Ensure also that you use bullet points to highlight the main features of the product and that you answer important questions. Keep this bullet points short and easy to read.
More importantly, ensure that you use well-detailed images with different angle views of the product. Optimizing your product listing on Amazon is a great marketing tip.
5. Make Use Of Sponsored Product Ads
Amazon has an advertising platform known as Amazon Sponsored Ads which is a (PPC) Pay Per Click model where sellers can market their products on the basis of customer search results.
The advantage of using sponsored Ads to market your products on Amazon is that more customers get to see your product listings and click on them which drives more traffic to your page with some of the customers making purchases.
Conclusion
To make the best out of Amazon, link up with Amazon SEO consultant Tom Buckland for more expert advice on how to run a strong marketing campaign and see positive profitable results.