8 Important SEO Tips and Tricks For 2021
When it comes to increasing high-quality traffic to your site, improving your domain's ranking in organic search engine results page rankings is a very effective strategy. So, here are 8 essential SEO tips and tricks for 2021.
Trust me SEO can help you in opening a huge flow of traffic from search engines if done well. According to research done recently, it has been found that 93% of online activities start with the search engine. And how you rank for certain keywords totally depends on the domain authority of your website, which also affected by your SEO tactics.
We have made it easy by creating a list of SEO tips and tricks for 2021 and beyond to increase your SEO ranks and drive more traffic to your website.
8 Essential SEO Tips and Tricks for 2021
1. Use HTTPS to secure your website.
If you have not done so already, you need to switch your website to the more secure HTTPS protocol. Google gives preference to websites using HTTPS in search results and is penalizing websites that don't have good site security. HTTPS works with SSL to ensure that all data between the web host and a visitor's device is encrypted. When data is encrypted, there is less chance of it being altered or corrupted during transmission, ensuring a website is more secure.
2. Improve your site's engagement metrics.
A site's bounce rate can have a big impact on its organic position on SERP. There is also a lot of evidence to suggest Google rewards websites that have strong user engagement. In the SEO world, site engagement is generally measured by the average length of time each visitor spends on your website. There are a number of ways you can work to improve site engagement metrics:
– Ensure all content is easy to read. Try to keep sentences short to improve readability. You also need to break up large sections of text using paragraphs, headings, bullet-point lists, tables, and more. Each page of your website should be easy to scan.
– Give visitors a reason to keep reading. You need to provide a lot of value during the first few sentences of an article in order to make visitors want to stay on your website and read the whole article or blog post.
– Add relevant images to your content. High-quality images can help to break up long content and keep visitors engaged.
3. Improve your website's user experience (UX).
UX is a key SEO ranking factor. The main way to improve your website's user experience is to make sure it is easy to navigate and fully-optimized for mobile browsers. Page loading time is also important. In fact, improving site speed is one of the most essential SEO tips and tricks going forward. While site speed has been a ranking factor for over eight years, many websites are still using inferior web hosts and paying for it in positions on SERPs.
4. Optimize for Google's Featured Snippets.
Featured snippets appear at the very top of SERPs, so one of the most essential SEO tips and tricks for 2019 is for businesses to optimize their website's content so it has a greater chance of appearing in those snippets. Try to create content in a question and answer format, so Google can easily extract the content for a featured snippet. Other types of content likely to appear in snippets are graphs, tables, and lists.
5. Add more video content to your website.
Over 55% of keyword searches on Google return at least one video in the results. As internet connection speeds around the world have increased, more and more people now have the ability to watch online videos. Lots of people prefer watching videos to reading and Google wants to give search engine users what they want. By adding more optimized video content to your website, you increase the chances of your website being featured in the video results section on Google's SERPs. To make sure users click through to your website from the video results, always use engaging thumbnails. This is one of the most untouched SEO tips and tricks for 2021.
6. Learn from your competitors' SEO tactics.
When trying to increase your business website's ranking on SERPs, it would be foolish not to check out what your competition is doing. If another business is outranking you for a lucrative keyword, you need to find out why. It is generally worth investing in a good competitive analysis tool, such as SEMrush, which allows you to compare your domain against other sites.
7. Keep building quality external backlinks.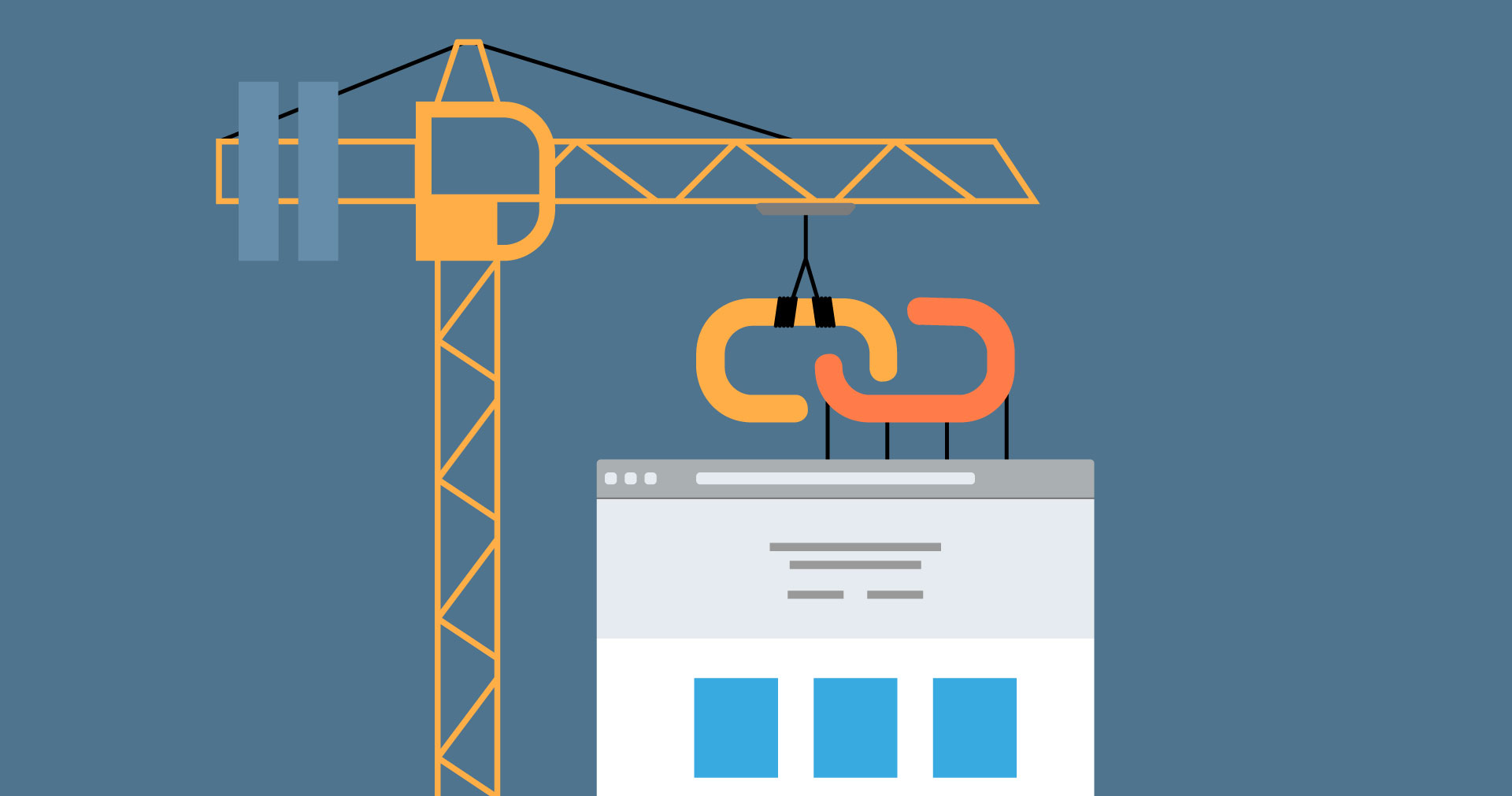 Backlink building is still a key component of any effective SEO strategy. Improving your site's link juice is still one of the best ways to outrank your competitors. You need to take a proactive approach in order to get the best backlinks to your website. Don't wait for influencers to come to you, start connecting with them on social media. Securing a guest blog post on a website with a high domain rank is a great way to improve your own website's domain rank.
8. Use internal backlinks.
Internal linking within your own website can help to improve the SERP position of individual web pages. If one of your website's pages is getting a lot of traffic from search engines, you can share some of the link juice with other important pages that you want to rank.
Featured above are some key SEO tips and tricks for 2021 to keep in mind as you plan your business's SEO strategy. Remember to keep learning and updating your knowledge, as developments in the search engine industry are happening every day.