Best 3 Productivity Tips For Freelancers
To people who spend their entire week working in an office, freelance workers seem to have it made.  Getting to work from home in fuzzy socks and sweatpants sounds like the ultimate gig, but for many freelancers, it can be quite the opposite.  Productivity is one of the biggest things many freelancers struggle with, and it can be hard to resist binge-watching your favorite tv show instead of working on an assignment.  Working from home requires a lot of self-discipline, and it takes an extremely focused person to be able to freelance successfully.  If you're a freelance worker who finds it hard to stay focused during working hours, here are a few tips to help you increase your productivity and make the most of your time!
Get Dressed In The Morning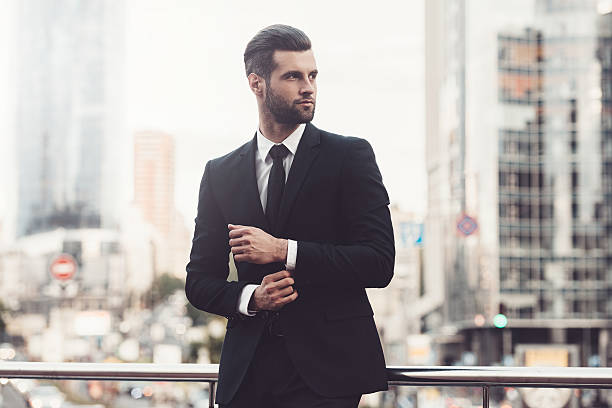 While it can be tempting to stay in your pajamas all day, getting out of bed and getting dressed for the day is a good habit to get into.  Studies show that dressing too casually can actually have a negative effect on your work productivity.  This is because our brains associate certain articles of clothing with different things.  For example, putting on a comfy pair of sweatpants instantly makes us feel more relaxed, which in turn can make it hard to stay focused on work.  If you typically find yourself working in whatever you wore to bed the night before, make it a point to start getting dressed in the morning.  This doesn't mean you have to wear something stiff and uncomfortable, but even putting on a nice pair of jeans and a comfortable but presentable shirt can make a world of difference when it comes to your productivity.
Plan Out Your Day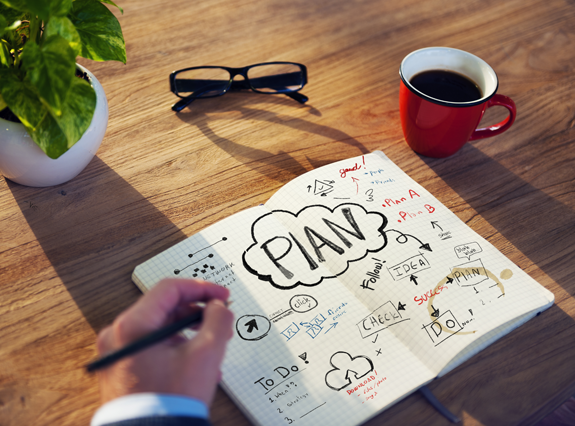 One of the biggest parts of freelance work is carefully mapping out your day and prioritizing what needs to be done.  If you typically like to have a cup of coffee in the morning before you get started with your day, then make room in your schedule for that.  If you need to take a break midday to run an errand or do a household chore, make sure you're allotting yourself enough time to do that.  Making a daily schedule in advance will ensure that no task will be forgotten, and you'll be able to focus better when you're following a clear and concise schedule.
Try To Stay Connected
Although there are many perks to freelancing, one of the biggest downsides is feeling disconnected from the rest of the world, especially your team.  Because of this, it is important to try to stay as connected as possible throughout the workday.  One of the ways you can do this is by Skyping your team rather than emailing.  Having that face-to-face interaction and hearing each other's voices will feel less impersonal than just communicating through email or instant messenger, and you'll be able to get important updates in real-time.  Another way you can stay connected is by taking advantage of any corporate wellness programs available to you.  If your employer is offering free group fitness classes, try to go to them.  Being physically present as much as possible will make you feel like part of the team, so be sure to get involved as much as possible.