Blog or Website – Which one should you start with?
Starting an online venture could pose some serious challenges at the beginning, but with enough study and work any of you can manage to succeed. One question that arises among enthusiasts which are eager to start working online is related to the platform on which your business will be built.
There are many platforms for building your online business, such as Clicksdealer.com or Clickbank, but today we will focus on one specific issue and that is:
Should you start with a blog or with a website?
Starting with a blog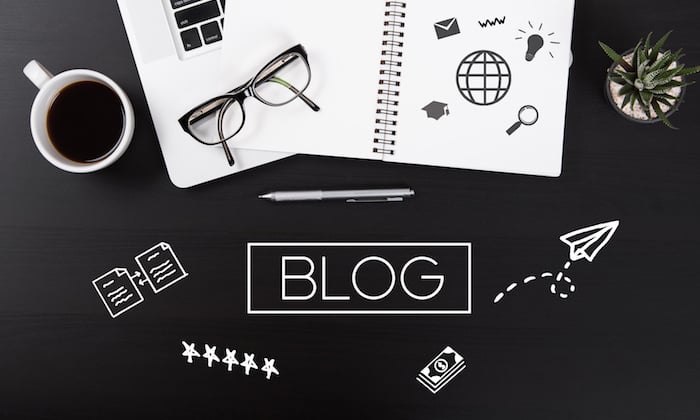 The answer to the above question can vary depending on the type of person you are. If you are someone a beginner, who never had anything to do with online business, and never had a website before, starting with a blog could be the ideal choice for you.
Managing a blog is much easier, since most of the blogging platforms have a wide variety of tools, meaning you won't need to spend a lot of time coding or handling advanced stuff. Everything is very intuitive and easy to use, the only thing that you need to do is take care of the content and the design of the blog.
Starting with a blog is also suitable if you want to start with a very limited budget. You won't have hosting costs or anything like that, but you also need to be aware of that your blog won't be able to handle very high traffic and it will have other limitations as well. Still, it will have everything that you need for the start.
Starting with a website
A website is generally advised for those that already have some knowledge about the online world, or maybe they already have a blog and want to go to the next level. A website will have more features than a blog, for example, you can implement plug-ins, choose from a different and larger set of options, add different kinds of content etc.
Also, having a website is more expensive, since you need to buy a domain and support hosting costs. Other expenses could be added, depending on how advanced and complex you want your website to be.
To summarize, if you want to start an online business, then your goal should be to use a website. It can make your business look more professional. But if you are a newbie, try a blog for at least a few months and then you can go to the next level and start a website.