Easy Strategies for Successfully Marketing on Pinterest
Pinterest has an ever-increasing number of monthly users now reaching close to two million. This platform is an essential social platform known for its deep penetration touching on all population demographics. Therefore, marketing on Pinterest is a direct communication to the right and dependable audience.
Pinterest Overview
Pinterest has many differences from other social media networks. Before thinking of how marketing on Pinterest works, it good to know some of the terminologies the pinned app uses
·  Pins
Pins are a representation in the form of a video or an image that a business can use to link to its products or website. Pins are an excellent resource for getting referral traffic
· Boards
The pinners (Pinterest users) use the board to organise their postings. Boards are appropriate for sorting pins, and each board can have a name describing what to expect.
Users can also follow the business because of a specific board that intrigues them.
· Feed
Like any other social network, a feed is a collection of links and content from boards as seen by the users.
Setting up a Pinterest Account for the Business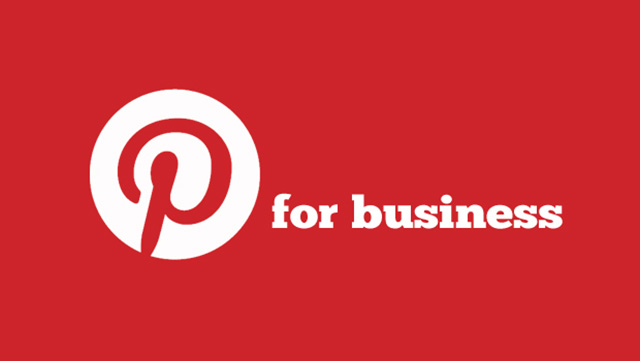 A Pinterest business account should be the starting point if the plan is to use marketing on Pinterest. The business account gets specific features such as analytics and the ability to use Pinterest advertising.
Here is how to create one:
Go to the Pinterest page and click on join as a business
Enter the business email address, name of the business, password, and a web page. Then choose an appropriate category of the business
Review the terms describing service and privacy policy
Click on Create account
Using Pinterest for Business
Add the Save Buttons to the Website
Adding the save button on the business website allows people to pin content that they want from that page with a simple click. The choice of a button can be an automatic or hover button.
Pin Consistently
Marketing on the platform means using the pin consistently at least once every day during peak hours. Marketing on Pinterest also relies on consistency, managing many posts within a week calls for dividing them and post several per day instead of posting all at once.
Mark all the holidays and ensure that a post relating to the business is active.
Use Great Visual Ads
Pinterest is a visual medium, so use the best efforts to make the pins stand out. Use clear photos. There is an option of using stock photography or hiring a professional to do the work.
Think of all the creative ways to display products and brands by creating a lasting visual appeal.
Use Descriptions
In as much as Pinterest is a visual medium, the use of compelling descriptions tells users what they get when they buy a particular product or service. Usage of SEO, friendly keywords places the pin-up in the search criteria.
Engage Users with Promoted Pins
The promoted pins can do marketing on Pinterest worth the investment. A promoted pin expands brand visibility and can extend further to reach many people that a regular pin may not bring.