What Is A Franchise Business: 5 Things To Know Before Investing
Purchasing a franchise can be a good option if you want to have a business but feels that the initial stages of building one are too daunting. With this kind of business, you, as the franchisee, can buy rights to distribute or market services and goods of another company, which is the franchisor. This means that you can use their business name for a certain period.
Many entrepreneurs opt to take this way, but like anything else, it has pros and cons. Before you decide to invest in a franchise business, it's best that you know what you're getting yourself into.
Here are five things that you should need to know about franchising before you buy one.
1. Product or service demand
Just like any other business, researching about the demands of the franchisor's goods and services is a key move. Franchising involves a significant investment, and studying what the market is will help you determine if the business is profitable or scalable.
Here are some suggestions when looking at demands:
Consider your location. For example, franchising a restaurant business can be a good idea in a densely-populated area.

Look at the trend. Printable greeting cards and invitations used to be extremely popular in the past years, but the digital age has shifted to e-invitations or paperless methods.

Price of the goods. Evaluate the average income of the population in your area and check if they can afford what you're going to offer. For example, a luxury spa franchise may not be the best idea in places that have high poverty rates.
2. Franchisor's reputation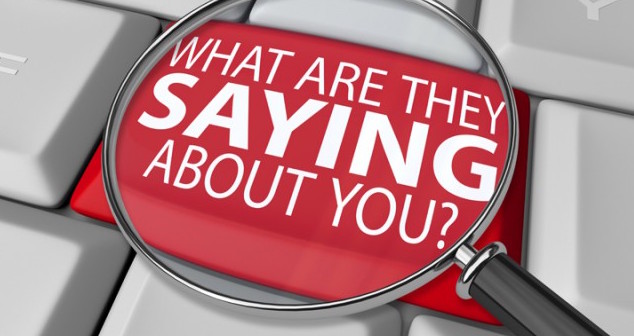 A franchisor's reputation and track record can say a lot about a business and potential franchising. It's crucial that you know the franchisor has substantial experience and has proven to be successful in franchising your business before you decide to invest.
The more information you know, the more informed you will be to help you with your decision. Here are some ways to check on a franchisor's track record:
The Internet makes it very easy to look for information about any company. Look at how long they've been in business and when they've started franchising.
Speak to current franchisees about their experience whenever possible.
Try to know how long the franchisees stay with them on average. This could imply how they do business.
Look into the kind of help the franchisor provides franchisees in the initial stages of business and in the long run.
3. Cost
Any business will involve upfront costs, regardless of how small or big the amount is. If you're considering to purchase a franchise, you must know how much is needed from you so that you can re-evaluate your decisions, think of financing options, and so on.
The cost and fee structure will differ according to the brand or company, so make sure that you review the franchise agreement carefully. Don't hesitate to ask for help from an experienced franchise lawyer. Some of the costs involved are:
Capital investment. Includes start-up costs, opening inventory and more.
Franchising fee. Could cover rights for the brand, demographic analysis, training, and so on.
Ongoing fees. This can involve royalty fees or management services fee.
4. Competition
To have a better idea of your earning potential, you also have check your competition. Franchise competition isn't limited to rival brands, but other franchisees of the same franchisor in your area, too. Carefully consider if the industry and franchise are strategic because you might find it tough to establish yourself when there's so much competition.
Remember to:
Ask if there's territory exclusivity. It will be less challenging to make a profit when you have an exclusive area.
Investigate on the level of competition in the market.
Asses the franchisor's unique selling point. If the competition is stiff and your business won't stand out, then you could end up losing some money.
Know if the franchisor has protection from competing franchisees in case the area isn't exclusive to you.
5. Company operations and standards
While you are the boss of a franchise business, a lot of aspects are still in the franchisor's control. You should know everything about company operations and be comfortable with it,  before deciding to invest in franchising. There are guidelines and standards you will need to follow and things that won't be able to change, which are included in a legal agreement.
A few examples of these are:
Store location and design
Store operational hours
Product offers and prices
Marketing strategies
Final thoughts
Before getting yourself into a franchise business, you need to know what you're getting into because no franchise is the same. You need to have thorough research, and you must know what to do before jumping into the purchase. With the help of the list above, you should have at least an overview of the things that you can't neglect when considering this business model.