How to Select a Web Hosting Service
Selecting web hosting service can be a nerve-breaking process.  The selection process becomes all the more tricky when you are surrounded by a variety of options. Some are free, while others come at a price. Some are known, while others are yet to make a mark. Choosing from such pool of varied choices becomes tough when you really don't know what to look for in the web hosting service. So, here are a few pointers to help you with shopping for a web hosting service best suited to your needs.
1. Need of web hosting service
When we say, 'Best suited to your needs', one thing automatically emerges from this statement is – understanding your needs. Are you moving to the web for starting something like the personal blog? Or is it because of the business needs? Whether is it for just reaching a handful few of local customers or is your aim to reach the global audience? When you have understood your needs critically, the path ahead becomes easier to tread.
2. Budget for the web business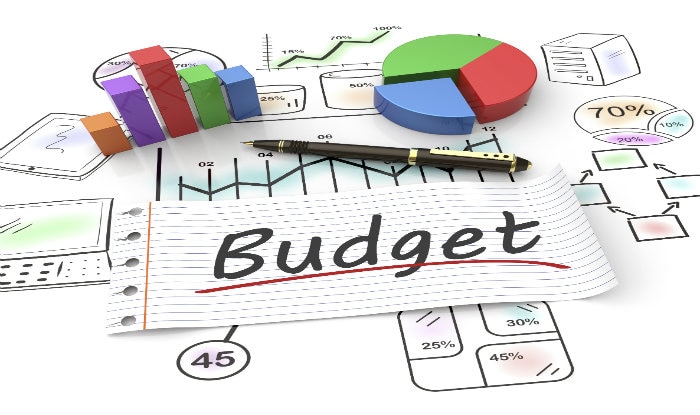 So, once you have understood your need, you can set the budget for selecting the right hosting service. You will come across various 'free' hosts, which would be giving you just the basics. But, it is worth remembering that quality and cost do go hand in hand in some places. So, the host that comes at a price may be offering something that proves more beneficial for your type of business. So, check the services first and then weigh them against your budget.
3. Check the quality of services provided
By quality, we mean the commitment of the service provider to deliver what it promises. A hosting service will be of great use only if it offers 99% and more uptime for your online business website. One way to ensure this is to check your hosting uptime in the lookout period made available by the hosting service provider. You must also check the quality of customer service on the grounds of professionalism, promptness, ability to solve problem and others.
4. Types of web hosting services
Your hosting service can be anything from – dedicated, shared or VPN. All these terms indicate the type of server you are going to require. In dedicated hosting, a dedicated server is allotted to your website. Thus, it will obviously cost quite high and will make sense when your business is meant to cater to the needs of thousands or millions a month. Likewise, the shared server works best for those businesses which have limited visitors and does not involve much use of graphics, videos, and other resource-intensive tools. Textual blogs are ideal for shared servers, for instance.
So, take a note of all these points while shopping for web hosting services. You can also take help of host reviewing services for deeper and more critical evaluation. These review sites also help you know which services have become popular in the recent times. You can also look at the user statistics of the business web hosts available online for making the better decision.