Key Points to Create an Effective Coffee Sleeves Advertisement
If you're looking for a marketing strategy that is both unique and cost-effective, you can never go wrong with advertising on coffee sleeves. Imagine the potential audience reach and exposure, given that 64 percent of Americans drink at least one cup of coffee a day. Every person who buys a cup of coffee with your customised coffee holder can display your ad for everyone to see. It's like paying for a mobile billboard at a very minimal price.
The process of marketing using coffee sleeves involves creating the right design, printing it, and distributing it to your target coffee shops. The method may sound simple, but creating every detail requires a lot of thought. Moreover, the printing should be done by professional companies like Hot Shot Coffee Sleeves specialising in printing custom coffee sleeves. To help you get started, here are the essential points that you should remember:
Craft an Impactful Message
For your ad to be effective, your message should be distinct and memorable. Brainstorm and think carefully about the most important message that you want to communicate to your target market. Translate this idea into a single marketing point that is readable and likeable. Keep in mind that your ad is in a coffee cup, not a section in the local newspaper.
While creating your message, you should come up with something that would be appealing to the sentiments of your target audience. Instead of merely promoting your brand, you may want to include a statement that will entice your client to support your business. For instance, if you're donating a portion of your profit to a local charity, your consumers will be encouraged to patronise you even more.
Create a Pleasing and Appropriate Design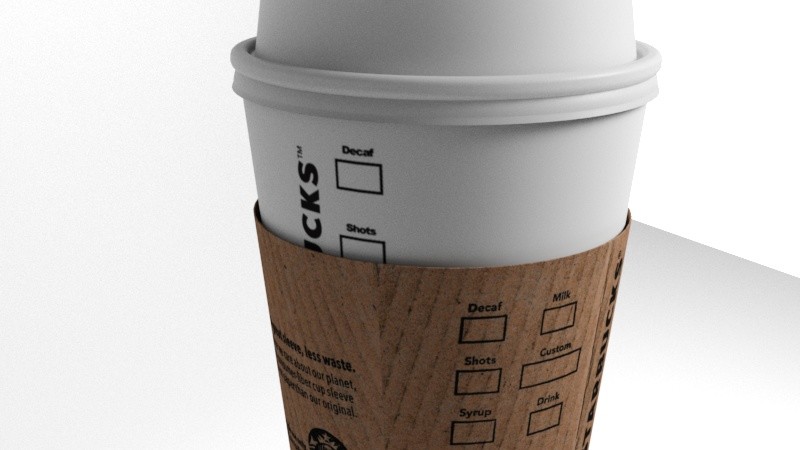 Use a bold and noticeable font for the most important words in your message. Do not forget to incorporate your business name, logo, and contact details in the design so that people know how to locate you. Make sure that all design components stretch and cover the entire coffee sleeve as well as are visible even when the drinker is holding it. Note that your design should be unique and pleasing enough so that people are persuaded to take photos and post them on social media.
Partner With a Reputable Coffee Sleeve Printing Service Provider
Your design objectives can only be realised if it can be translated into actual print. Printing on coffee sleeves requires a different set of expertise that ordinary printing service may not deliver. Instead of taking the risk and wasting money, it is best to partner with a credible and experienced company like Hot Shot Coffee Sleeves.  Apart from providing excellent printing services, Hotshot only uses coffee sleeves made from environment-friendly and finest quality paper which your customers will surely appreciate.
Using customised coffee sleeves as a marketing tool can help boost your business by creating brand awareness and increasing your presence. By tapping the power of a large number of coffee drinkers in the country, your business has the potential to be known like never before. Nonetheless, note that you can only maximise the results of this marketing strategy through proper planning and considering the points mentioned above.