Network Notability – 5 Steps for Standing out at a Conference
Standing out at a conference to begin building a business network is not as easy as you might have thought. You have to plan, lay the groundwork, and think outside the square. You also have to create a space that's encouraging and welcoming for potential new customers. Short of setting fire to your stand to create a scene, there must be a way to get bang for your buck at a conference. There is, and here's how.

Stand out With Freebies
Companies are catching on to the idea that branded corporate gifts can provide an opening for a new network connection. With pens and lanyards two of the more popular options, there's room to offer something different to help you stand out. Try reusable coffee cups, branded candy, or even earphones. If you want to stand out, give something with your branding that no other business will even think of offering.

Plan Ahead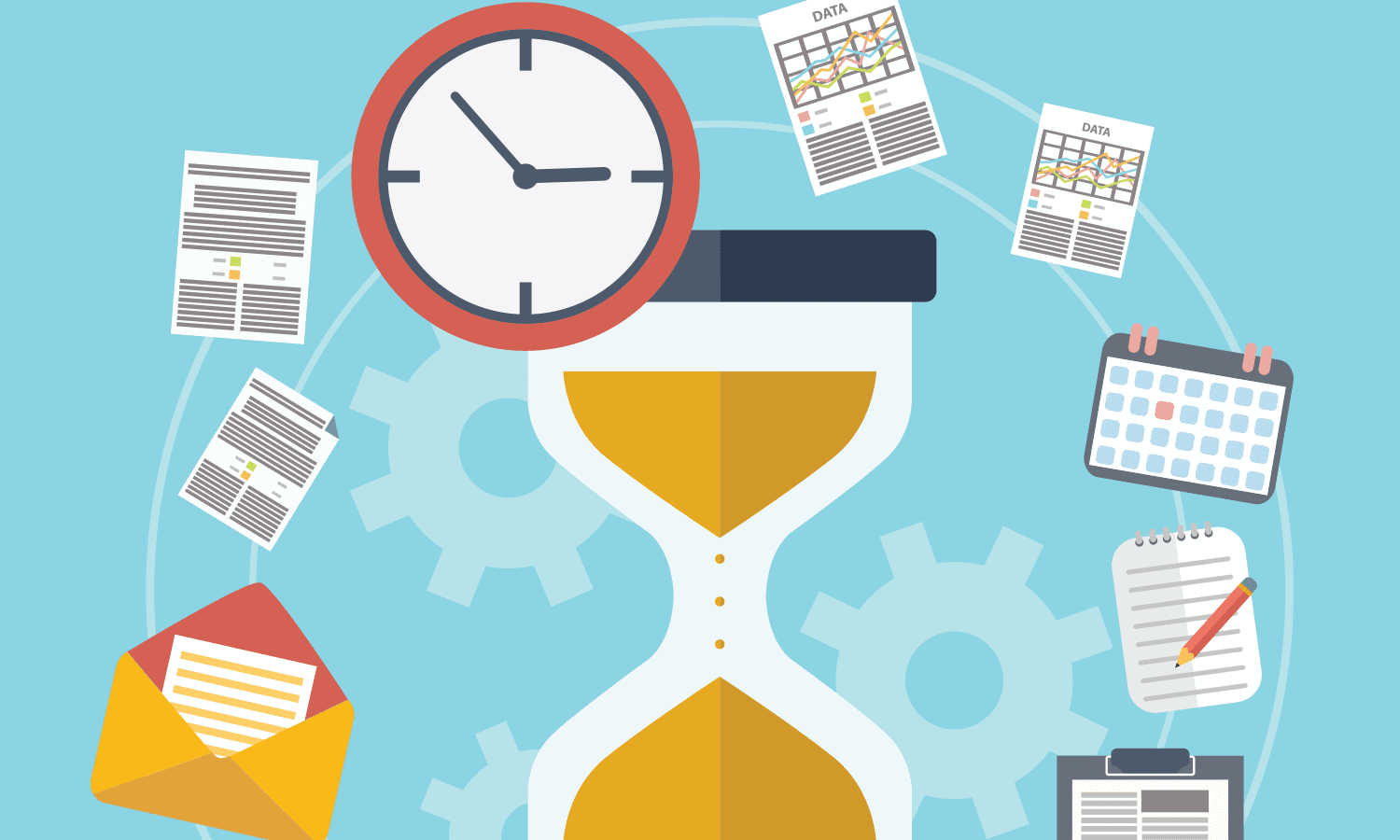 Most businesses only put in the hard work to stand out at a conference once they arrive. Someone might stay at the stall and engage passers-by, while someone else might go around and try to bring people to your booth. Some forethought and planning is a much more effective use of resources. In the week leading up to the conference, put your business in the public eye as much as possible. Use sponsored ads on social media to let people know you will be there, and ensure that your most valued customers can find you. Ideally, you will have pre-arranged meetings with your core accounts to ensure you can dedicate quality time to each one.

Research Your Competition
It can be hard to know to what lengths you need to go without doing your research. Find out whether your competition is going to be at the conference, and what they intend on doing. Often, many of the same businesses turn up to events, so if you can cast your mind back to what companies did in previous years, you can get a gauge on what the caliber of stallholders will be.

Think Outside the Box
Every business hands out flyers and business cards, but what can you do that's different and gets people talking? Can you get a plane to do skywriting with your business location? What about a farm animal display or something truly unique and awe-inspiring? If you want to stand out, you need to think outside the box and have a point of difference that will have people talking for years to come.

Big is Best
At many conferences, you can choose a small or big space in which to position your company. Even though it might cost you more, go bigger to get better bang for your buck. When you're mixed in with dozens of other businesses at a conference, it doesn't take much effort to get lost in the crowd. However, if you spend a little more and fly your company flag proudly while being image-conscious, you can draw in the crowds. Being seen is half the battle, but taking up more of the floor plan almost guarantees that you will be.
If you are looking to network, make new connections, and get your business out in the public eye, then you will find yourself attending more and more conferences and trade shows. However, if you don't put in the effort to ensure your business stands out from the crowd, you could be potentially wasting your money. Don't skimp on promotion products or stand sizes, and give your business a point of difference. Thorough planning will pay off; when the big day arrives, you can make more connections than you thought possible.