Online Shopping and Its Influence on Real-life Marketplaces
The Reality of Online Shopping Today
Over the past decade, the way we shop has undergone some fundamental changes, and there's plenty more to come. Of course, we still see tantalising boutiques, observe mannequins in store windows, and communicate with friendly shop assistants. However, more and more people opt for ordering things online instead of buying at traditional brick-and-mortar stores these days.
For some, it is a chance to save time and devote it to the things of greater importance, while for others, it is a way of avoiding crowded places. There are a lot of benefits you get from buying things online. However, despite all the pluses, switching entirely to online shopping entails significant economic consequences.
How far can online shopping go? Does it spell doom for brick-and-mortar stores? In this article, we'll take a closer look at the different aspects of online shopping platforms and their impact on offline trading.
Exploring Online Shopping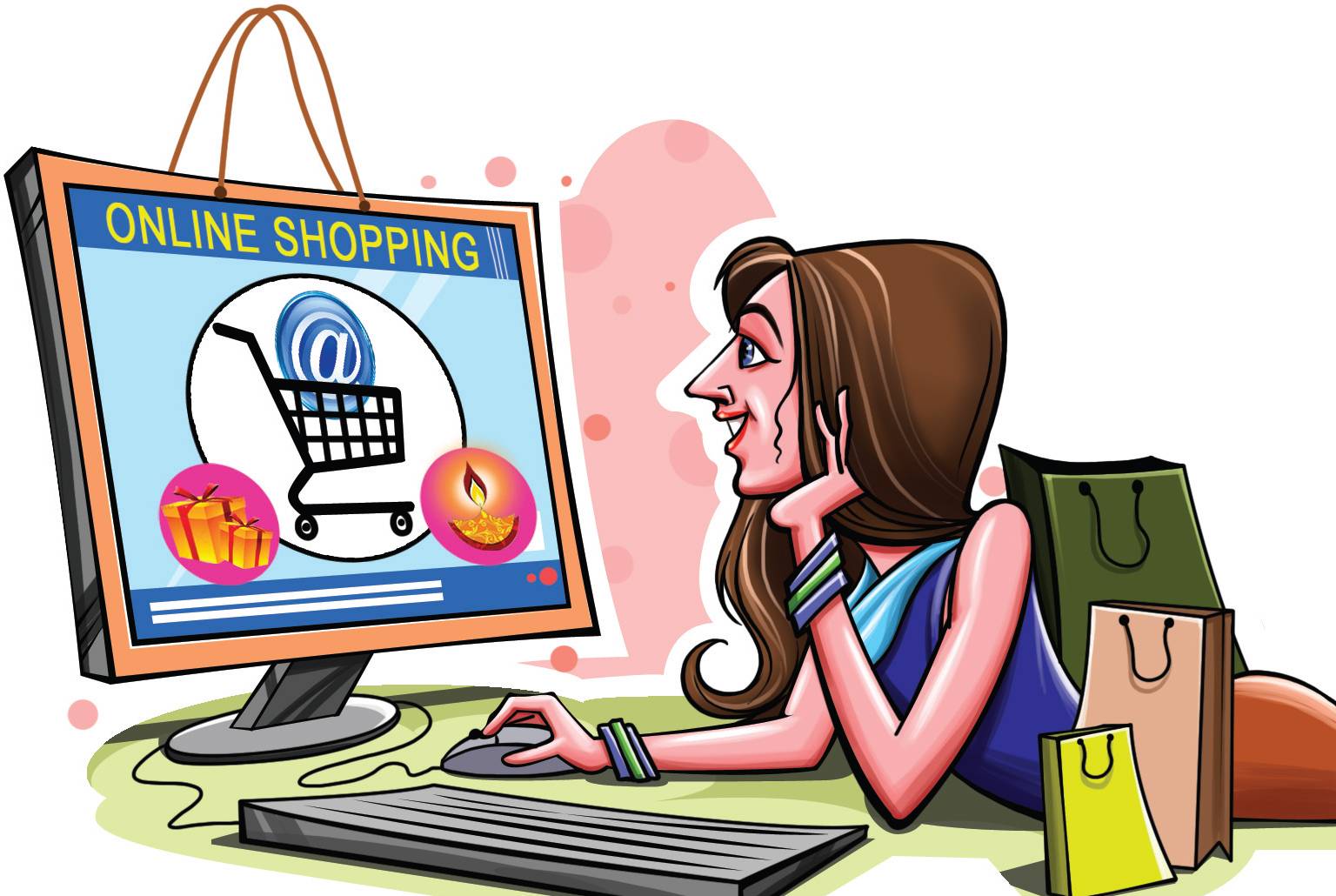 You can roughly divide people into two categories: those who prefer offline shopping and those who buy things online. The Internet offers us a lot of opportunities, and there are no reasons to neglect them. So, let's see what the pros and cons of online shopping are.
Advantages
Pros come first. They can inspire you to give online shopping a try and get rid of any lingering doubts you might have in this regard.
You don't need to leave your place, elbowing other buyers. That is a substantial advantage, especially if you desperately lack time, feeling unwell, or have no mood for outside walks. You used to have to queue up for hours sometimes if you wanted to get something specific, like a new games console that was released or if you wanted some lil Durk concert tickets, whereas now, all this is easily accessed online and it's never been easier to get from the comfort of your own home! 
You can "visit" dozens of shops in a matter of minutes. It is frustrating to spend an hour getting to the store only to find that the thing you need is not there anymore! On the Internet, you can go to another site in one click or pre-order an item.
Discounts and cashback. Online stores don't have to pay rent nor hire consultants and cashiers. Therefore, the prices are usually lower there. Besides, different cashback services are getting increasingly popular, and you can get back some of the money spent.
Range of products. Online shopping is not only about clothes. You can renew your wardrobe, buy new supplies for your garden, choose a present for your best friend, buy essays for college, or get cheap plane tickets.
Customer reviews. As a rule, you can find reviews of other buyers that can help you make the right choice.
As you can see, there is nothing complicated about shopping online. The whole process is very convenient, straightforward, and thought-out well. All you need to do is approach each purchase responsibly and avoid suspicious sellers.
Disadvantages
As with any other phenomenon, online shopping has its cons too. Let's analyze some of the most frequent problems you may face when purchasing online.
You cannot touch or hold things. Of course, being able to check the material, hold an item in your hands, or try it on (if it's a piece of clothes or shoes) cannot be compared to viewing a picture online. So, it is always a good idea to buy something you are absolutely confident will do. You should be particularly careful when buying clothes. Have the online store provide you with different sizes so you could select one that fits you best.
Chances to get scammed. Choose only trusted online stores with high ratings or verified reviews. It will help you avoid scams and wasting your money as a result.
Delivery issues. Not all online stores have a free shipping option. Sometimes, you will need to pay for having your purchase delivered to your doorstep. Moreover, on some platforms (Chinese ones, in particular), the delivery may take a long time.
Spontaneous purchases. Online shopping provides you with an opportunity to break your mundane routine. Buying online is so easy that sometimes you can't help making impulsive and careless purchases. Keep in mind that it is better to buy a more expensive item of high quality than pay $1 for something you will throw out in two weeks. Be careful not to turn online shopping into an addiction or another way to escape boredom.
Online shopping affects the real-world marketplace quite a lot, and that is an aspect we would like to explore as well.
Online Shopping and Real-World Marketplace
Since the price of an item online is usually lower than the one at a brick-and-mortar store, the demand for goods online is always high. Take, for example, such major Chinese platforms as AliExpress or TaoBao. There, you can buy any item you want dirt cheap! You must have heard that some shop owners buy their goods from Asian suppliers and resell them at several times the original price!
Also, in online stores, you can find cheap imitations of well-known brands, and the only difference from the original lies in the absence of one or two zeros on the price tag. That is one of the main reasons why a lot of people prefer online shopping nowadays.