4 reasons to start online trading with GigaFX now
Getting into online trading can be a daunting prospect, especially if you're new to the game. However, it needn't be a terrifying experience. Even if you've never really considered it before, there are countless reasons why now is a great time to begin your online trading career. Read on to find out exactly why there is no better time than the present to start online trading with GigaFX.
You can start trading right now with GigaFX
The only thing you need to get started with GigaFX's cutting edge trading platform is a good internet connection. Once you're online, the financial market is at your feet. You don't even need any previous training as GigaFX will provide basic training and expert guidance to cater for those who need to get their bearings first. By taking advantage of GigaFX's educational material and resources, you can start trading in no time. It's true that anyone can participate in the financial markets as long as they equip themselves with the basic knowledge and training first. You don't need to be a stock market expert to be a successful trader but you do need drive to learn and a desire to practice and improve. Just sign up, start learning and get trading. 
You don't need to quit your day job to start trading with GigaFX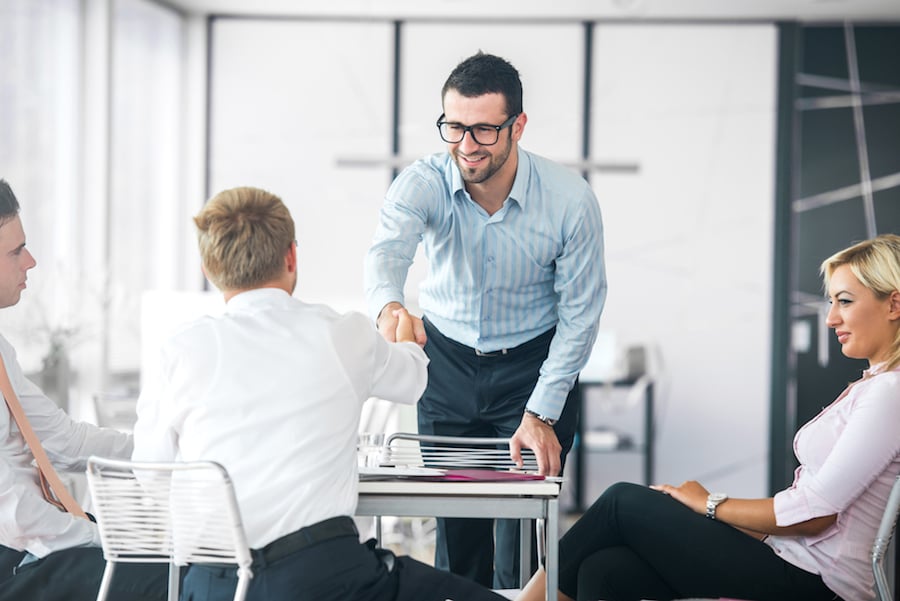 One of the things many new traders worry about is how much time they'll have to invest along with their money. Well, that all depends on the strategy you decide to take. The best thing to do as a new trader is to start small. A good initial strategy is to select one or two well researched stocks and practice monitoring these until you find your feet. Tracking and spotting opportunities is easier when you don't have too much on your plate. It's also likely to leave you with enough time on your hands to keep you going about your daily life with ease. Once you're feeling confident you can always start to build up a more diverse portfolio. That said, if you already don't have a significant amount of spare time on your hands and you were looking to day trade then it might be a good idea to consider a different strategy altogether. Spotting opportunities and tracking the markets during trading hours is vital for day traders so ensure you'll have sufficient free time to do this successfully.
You can earn some extra cash
While there is no guarantee that your stocks will perform well, there is still a good chance that you will earn a respectable return if you stay savvy and try to avoid the common mistakes many beginner traders make. Keeping your head through the ups and downs is key. For example, many first time traders tend to overestimate their abilities if their first trades go well. While beating the market from the offset can give you a well-needed confidence boost, it's important not to get ahead of yourself. Overestimating your abilities and becoming complacent only leaves novices exposed to errors. That said, being slow off the mark can also lead to losses. While making impulsive decisions is a major mistake that countless traders fall victim to, being tentative with trades or not reacting fast enough can also lead to significant losses. For many traders, their success has been defined by taking a small loss and moving on. Repeated inaction if trades go against you can result in mounting losses so it may be a good idea to introduce stop-loss orders into your trading strategy. This will minimize risk and cap any potential losses before they become severe.
You don't need a lot of money to get started
What's more, you won't even need a huge sum of money to get going. Just start by making a small deposit and selecting a few stocks until you find your feet. Setting aside just a small portion of your earnings each month and trading them via the GigaFX platform is a valuable investment in your future. The best way to stay in control when investing even relatively small sums is to decide how much you're willing to lose and stick to it. That way you'll never lose more than you can afford too.