How Can Print Marketing Boost Your Profits?
Many companies spend at least half of their marketing budget on digital marketing, and while there is no doubt that online efforts are key to the success of any business, print can also play an important role in building your brand and retaining your treasured customers. The myth that 'print is dead' is just that – a myth. Research shows that 90% of American adults still read print magazines, and that publicity in these publications prompts around 35% of readers to take action. Whether you wish to create a company magazine or print a cracking set of brochures, how can you make print marketing work best for your company?
Print Can Fulfill a Niche Demand
Following extensive research on the future of print, The Media Briefing's Chris Sutcliffe noted that not all print media had to be eternal. That is, print products could fulfill a specific niche, especially when it involved detailed topics that needed more time to reflect upon. A perfect example is a real estate marketing report by a real estate agency. The latter might decide to print quarterly publications indicating market trends. Considering that these reports often contain detailed information on different housing types and demographics, print is indeed an ideal way for real estate professionals to sift through information, turning back to previous pages or forward as desired, easily finding what they need, without having to backtrack or conduct online searches.
Print Marketing's High Response Rate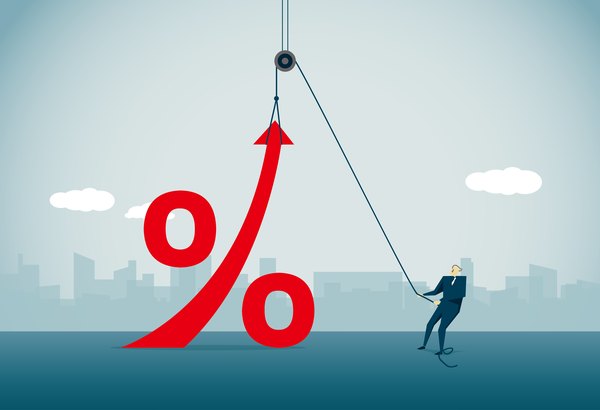 PrintisBig.com notes that advertisers who spent around $167 per person on direct printed mail obtained a $2,095 return. Perhaps the reason why print produces results is human curiosity. Few would be capable of receiving a well designed envelope and not wanting to know what is inside. Xerox notes that direct mail hit a low in 2009, only to resurface as a competitive marketing channel, with a 3.1% rise between 2013 and 2016. As mentioned above, design is key. Branding efforts such as targeted logos, colors, and paper texture are influential. It may take time to post each brochure or magazine, place them into envelopes etc, but your clients may well appreciate having a visually attractive publication containing authentically useful, entertaining content. To cut down on time, you can learn how to print stamps online with OnlineStamp so you don't need to put up with long queues at the post office.
Print is the Most Trusted Advertising Medium
A 2016 survey carried out by Marketing Sherpa found that 82% of online users trusted print ads at the hour of buying an item or service, than any other medium. This was followed by TV ads, printed catalogs received in the mail, radio ads, billboards, etc. Search engine ads ranked beneath all these. One of the reasons, says Contently's Craig Davis, is that consumers are growing weary of sponsored posts. Influencer marketing may be at an all-time high, yet audiences have become very savvy when it comes to identifying the difference between free and sponsored recommendations.
Should you ditch digital marketing in favor of print? Absolutely not. Both can and indeed should work together, with a killer SEO matched by targeted printed information that is particularly useful in industries such as real estate or the legal sector. Printed publications featuring key findings and trends can boost client loyalty, as well as mark you as a standard bearer in your sector.