Ramp up Business with the Right Clover POS System
With an extensive list of features and an easy-to-use but powerful software build, the Clover POS system has made a name for itself among the world of retail-based businesses around the world. Over the years, it's become the industry standard, offering on-site time sheet management, inventory tracking, fast access to payments and much, much more. While the desktop system is most widely used, it may not be perfect for every business type. However, that doesn't mean you can't enjoy using a Clover POS in your business. The Merchant Account Solutions Clover Station comes in several different shapes and sizes, so you can always find the exact functionality you need to get the job done.
Portability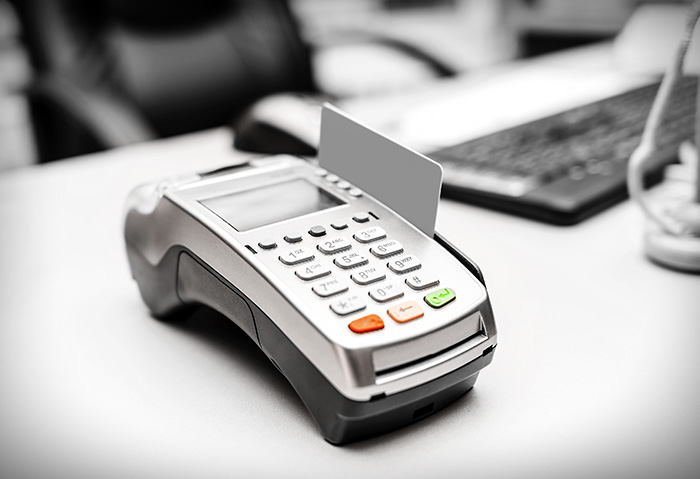 While the desktop POS system is sleek compared to other options on the market, it's by no means practical when portability is a must. However, Clover offers a variety of different tools, so whether you're waiting tables or taking business outdoors for the day, you can still enjoy all the features of the main system at your fingertips. Some options that might interest the business on the go include:
The Booker POS (the Clover Mini) – a tablet-like system that offers all the functionality of the original while taking up less space.
Clover Mobile – another tablet-like option that offers the essentials for pay-at-table dining experiences, food trucks, festivals and any other situation where you find yourself on the move.
CloverFlex – a handheld device that allows you to take payments, place orders and print receipts wherever you go.
Clover Go – a contactless reader that allows for fast payments from credit cards and tap payment methods.
You may also like: Is it a good idea to get Personal Loan?
Whether you're just looking to save some counter space or you're really in need of a fast, reliable way to accept payments on the go, Clover has your back. Check out each sleek machine and compare them to your business needs to find the perfect solution to your cash, time and inventory management requirements. Get faster, easier payments and connect with customers more effectively on the go with your own Clover POS system.