Why Setting Goals is Important for Your Small Business
Failing to plan is planning fail. Truer words have never been spoken as successful businesses have historically been the ones with defined goals. Without goals, your business is like a ship without a compass, aimlessly wandering around with no sense of direction. And a company without any direction may never get to where it aims to go or be in a position to achieve anything meaningful.
Goals are defined as desired results. They are what guide the actions of a business, allowing it to go from where it is to where it wants to be. On top of guidance, they also provide meaning and justification behind every decision you make as a business owner. For those reasons, they need to be engraved into your business plan and adjusted on a regular basis once you hit the ground running.
Here are more reasons why goal setting is essential for your small business.
Helps Measure Success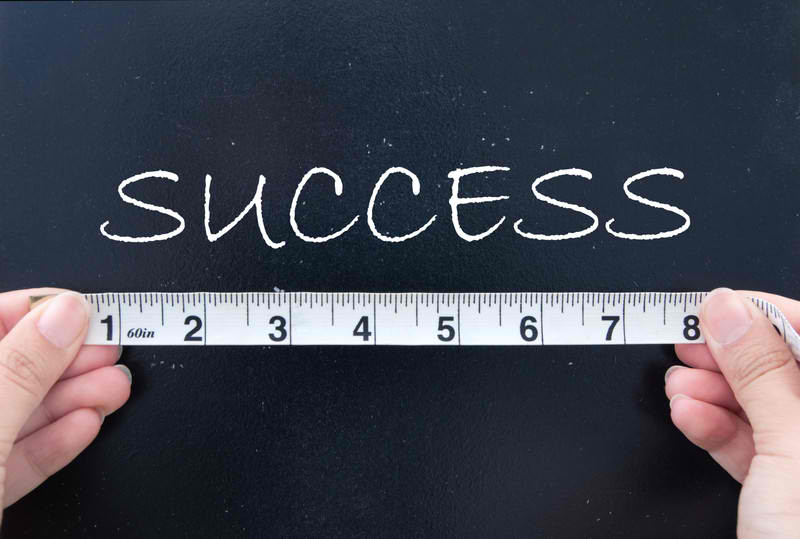 Growth and profitability are the key indicators of business success. Having goals provides you with a clear way of measuring these two success indicators. When you think of where you want your business to be in three or five years, you will probably list down some things you would like to accomplish by then (yardsticks) to show your company is improving.
Helps You Make Informed Decisions
Every decision you make will have an impact on your business; it can propel your plans forward or set them back. When you have clearly-defined goals, you will know the effect of each decision you make on a deeper level. This will allow you to make strategic, information-based choices that strike a balance between your short-term needs and long-term goals.
Ensures Everyone is Working Towards a Single Cause
If you have employees and you let them in on your business goals while also outlining their role in it, it is easy to get them all working for a common cause. Employees will feel a sense of responsibility and pride in what they do. This will motivate them to play their part to the best of their ability while helping their fellow employees through teamwork and camaraderie.
Allows You to Course Correct
When you have goals, you can conduct a yearly review of your business to see if you are anywhere near achieving them. If you find that you are lagging, you can take the necessary actions to course-correct and get back on track.
For example, let's say you wanted to open a second location for your restaurant in three years; you work hard and save only to discover you are 10% short from raising the needed capital due to a sudden increase in operating costs at the three-year mark. With enough data about how much you need to achieve your goal, you can apply for a temporary business loan from Merchant Money to open another restaurant.
If you want your business to flourish, you will set goals and continuously reassess them. Without goals, your company has no purpose, and all actions become meaningless. But with clearly-defined goals, you are setting your business and yourself up for a positive outcome.