Five Tips For A Smooth Transition From Skype To Microsoft Teams
Microsoft Teams has exceptional adoption rates partly because it offers so much more than just chats and calls.
The Teams app provides users with new ways of integrating task management, document and file management, and all of Office 365's applications in one, straightforward interface. Essentially, it combines the traditional collaboration capabilities of apps like SharePoint with a persistent, easy-to-organize, and easy-to-use chat interface.
To these integrations, Microsoft has gone ahead and added new chat and meeting features like the capability to save meeting recordings using Stream, background blurring, improved access to previous meeting conversations, and larger video displays.
To avoid confusion and reduce redundancy, Microsoft plans to retire Skype for Business within their Office 365 suite shortly. It is worth noting that Skype for Business already is unavailable to people currently subscribing to Office 365. As a result, it is crucial that you, as an organization, plan for and implement your transition from Skype to the new Microsoft Teams.
1. Start Now – The Change Is Coming
While Microsoft still indicates that they intend to maintain Skype on Premises, considering that some organizations have security and network requirements which demand such a move, they are still strongly recommending the use of Skype in conjunction with Teams, if possible.
For everybody else, there's yet to be a set date when Skype will come to an end; however, we do know that it'll happen soon. To avoid surprises and last-minute rush, start planning for this shift now. Among other things, consider setting up and testing the Teams application and begin learning the application's features!
2. Plan for More Than Just Communication and Calls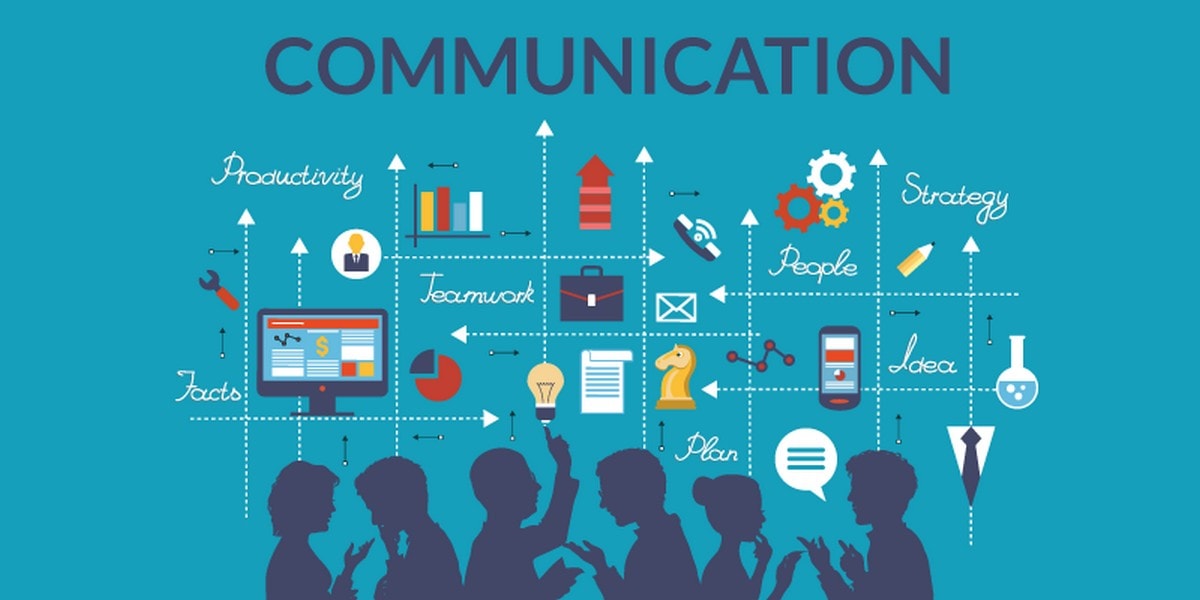 Microsoft Teams comes with it a variety of collaboration tools. For instance, it is capable of hosting live events for larger audiences – streaming to large numbers of people via the Internet or Yammer – and can save recorded meetings on Stream. Furthermore, the app supports superior collaboration and chat capabilities.
As an organization, it is essential that you understand how to control the apps that work together with Teams. It is advisable that you create plans for your administrators and set up a timeline for the deployment of each unique feature.
3. Prepare Your Stakeholders and Users
As with a majority of new system rollouts, the more a business prepares, the smoother the transition will be. One of the most important steps is identifying which stakeholders, owners, and champions are best suited for this transition and empowering them to help others.
Furthermore, providing contextual training scenarios will help employees better understand how to work with and use the new features Microsoft Teams brings to the table.
Microsoft Teams has shown the potential to help staff be more productive. The more time you, as an organization, take to show your workers how they can perform their tasks better with Microsoft Teams, the more their productivity will increase.
4. Understand, and Come Up with Well Thought Out Governance Decisions for Collaboration
According to Microsoft, Teams is the fastest-growing business application the company has ever made. As such, it is essential that businesses set up governance plans beforehand as they Microsoft rolls out the ability to share files and to integrate applications from Office 365 and other applications.
It is vital to understand the differences like distinctions in the ways private and public Teams use information or how SharePoint's structure behind Teams can enable explicit sharing through documents and various other features. Once you understand the importance of these things, you will see why it is essential to create a plan to continue the management of Teams and to control sprawl.
5. Incorporate Both Personal and Technical Characteristics of Change Management
We have covered so much in a short period and coming up with a plan that incorporates everything we have talked about is one of the best ways to guarantee success.
Set some time apart to set up and test Microsoft Teams and understand its security capabilities and features. Make sure that you have a stage-by-stage rollout strategy to prepare both users and owners of the managing and maintaining crews and, most of all, getting the most out of every level of using the many different features Teams has to offer.