Unique features of business line that's virtual
Choosing a phone number can be a daunting task especially in the present times when there are so many companies that it becomes hard to choose the best. For business owners who aren't conversant with modern technology, they may find it more difficult. If a business has been existence for many years, the owners should keep an open mind because virtual numbers are a good way to go instead of opting for traditional phone numbers.
One advantage of virtual phone number service providers is they offer unlimited calls and SMS and customers don't have to enter into a binding agreement. For businesses looking for virtual numbers, there is good news. Virtual phone numbers allow businesses to save on resources by utilizing calls over the internet. The savings in some cases amount to half that of conventional phone calls.
What to look out for
When businesses are searching for virtual phone numbers, they look out for a service provider that provides the following features:
Call forwarding
Voicemail
Voicemail to email
The virtual numbers businesses to look professional to customers and potential clients. One of the most useful features of a Virtual Business Line is call forwarding. With call forwarding, clients don't have to wait on the line when the employees are engaged with other customers. The customer's call is forwarded to another employee who's not engaged at that time. The customers will free that they are valued by the business.
Pricing
Different companies offer different pricing criteria. Most offer a subscription as well as calling points to suit each customer's needs. With calling points, businesses are offered limited calls and SMS which expire when the points are depleted. With a subscription, businesses can make and receive unlimited calls and SMS globally.
Ease of use
With a Virtual Business Line, business owners need to register for the service and allocate the number to employees. There's no need to purchase additional equipment. The virtual business owners help save businesses such as labor costs needed when installing wiring for traditional phones.
How does this work?
The calls are made over the internet. When a call is made, it's received by an automatic attendant before being forwarded to the relevant employee. When the call comes through, it will ring in the preferred employee phone. They can decide to answer it, check the caller, or forward it to their colleagues.
Customer service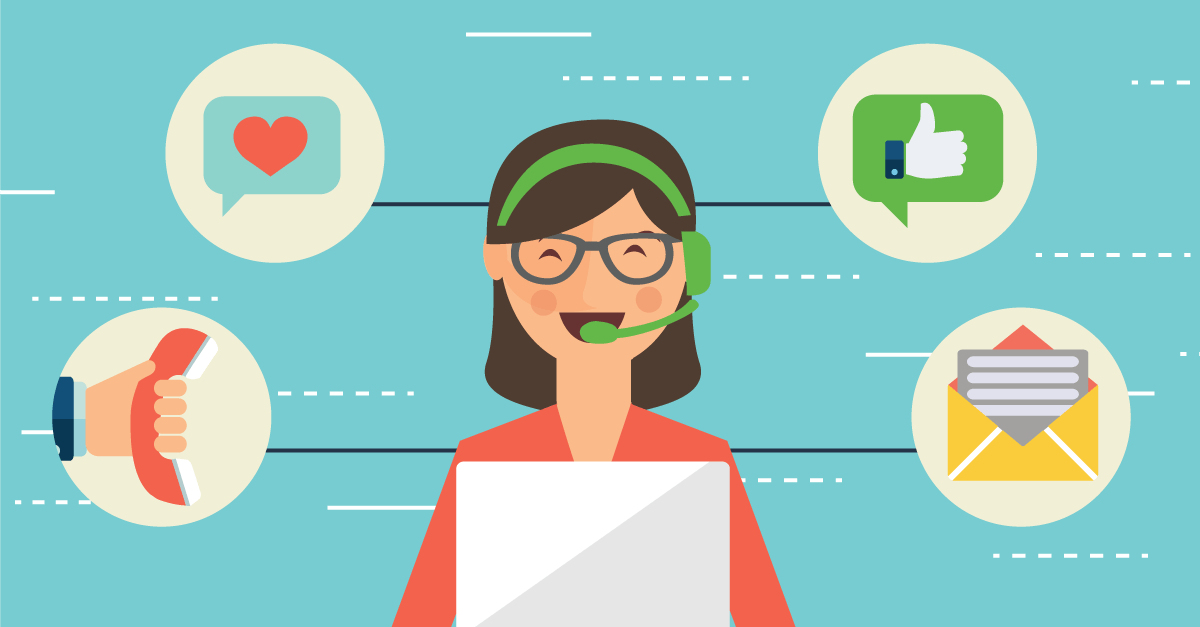 This is one of the most important aspects you should look out for when choosing the service to provide for your virtual business line. Talkroute has offers some of the best customer service experiences
Advantages of virtual phone numbers
Keep track of call duration and call waiting.
Call forwarding, email to fax, caller ID
Sharing of phone numbers
Can be used across many devices
Easy to use and manage. In the case of new employees, all you have to do is add them in the system.
Calls are made over the internet meaning you can use the number from wherever you are.
Huge savings on calling costs.