Vegas Or Macau, where should you play slots?
There are a huge number of incredible gambling destinations to visit around the world. With Las Vegas and Macau sitting comfortably as two of the biggest not too far ahead of the likes of luxurious Monaco, tropical Nassau, and many other casino locations in between, choosing where to go can be the hardest part! If you're a lover of slots, then Las Vegas and Macau are probably your best bet, with tens of thousands of slot machines on offer between them.
Las Vegas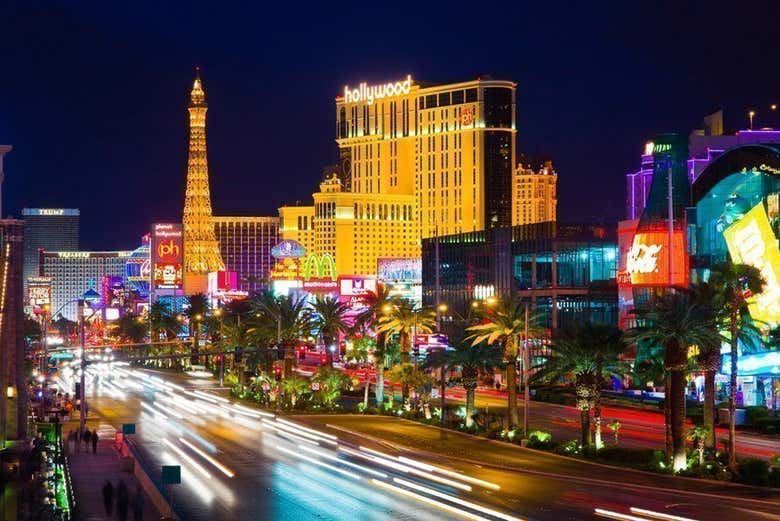 Having traditionally been the world's largest and most popular gambling destination, it is no surprise that Las Vegas makes the top of our list. Sin City has been home to a huge number of slot machines for a number of years and continues to make its name as a popular destination for those looking to play casino games, watch some of the world's biggest artists and shows, and enjoy the generally fun atmosphere the destination provides. However, according to the UNLV's Center for Gaming Research and the state Gaming Control Board, Nevada lost approximately 28,000 slot machines from 2000-2012 which shows just how much of an impact the economic downturn across America at the time had on Vegas.
While still a booming gambling capital, throughout that time, the amount consumers were spending in the country continued to decline, even though 40 million people on average head to Vegas each year. As a result of this decreased spending, between 2000-2012, the city suffered a loss of $500 million in gambling revenue. Alongside the economic downturn, Las Vegas was also hit with the improvements in technology, with many players opting to play their favourite games at home as opposed to heading to the casino floor. The floor itself is beginning to change, with traditional slot machine favourites being swapped out for progressive slots and video slots.
Macau
Macau began to boom in 2010 as a result of the global economic crisis that many countries such as America and the UK were suffering from at the time. Slowly but surely, Macau developed into the world's largest gambling destination in the world and with a focus on high rollers (many of whom have travelled from other areas of China, and the likes of Japan where gambling is actually illegal), it was no surprise to see just how quickly Macau grew. In 2007, the gambling destination boasted 13,267 slot machines, and by 2012 this grew dramatically to 16,585 slot machines with more casinos such as the Venetian opening their doors. It was in 2012 when Macau reinforced itself as the world's biggest gambling market, with gross revenue hitting a monthly record in December, reaching 28.2 billion Macau patacas.
However, this fame and fortune didn't last long in the country, as a decline of Chinese third-rollers began to become offset due to the rising numbers of middle-class Chinese players in the gambling destination throughout 2013 and beyond. The entire country's economy began to slow, and with fears of corruption in the area, it was no surprise to see a declining number of slot machines appear, with 2016's numbers dropping to just 13,826. As internet technology begins to improve around the world, with the integration of seamless mobile gaming and even the implementation of cryptocurrencies in the gambling world, online slots are playing a bigger role in the gambling market.  With truly immersive games all available online, including video slots and progressive jackpots, and the ability to incorporate e-wallets and other simple payment methods. It's no wonder Las Vegas and Macau's revenue have been placating over recent years.