What is a mobile wallet, and whether you should use one?
A mobile wallet is a virtual form of a regular wallet that stores each of your information on your mobile device. Every year many people use digital wallets to keep the credit, and debit cards, including store loyalty card info on their smartphone or any other mobile device. A mobile wallet allows you to speedily and easily make purchases in-stores and online.
You can also withdraw cash from the ATM, and send money anywhere depending on your payment choice. Due to the tech-savvy era we live in, more business to consumer relationships are digitalizing. Payment transactions are now the future of money where many people are using mobile wallets to pay for each sale digitally. Here are some details you should know about mobile wallets:
The numerous uses of a mobile wallet
With a digital mobile wallet, you will make payments faster, send and receive cash without the hassle of physical cards. They offer to convince and ease and can be accessed whenever and wherever. You can use your virtual wallet to transfer money by downloading apps with Value added services like sending and receiving payments internationally.
Also, payments can be sent directly via SMS or NFC, meaning, near field communication. Like retailers, you can too tap your mobile on a payment card to finalize your transaction. Many websites are allowing mobile wallets to pay for online shopping. With your phone, you will easily make purchases.
Mobile wallet safety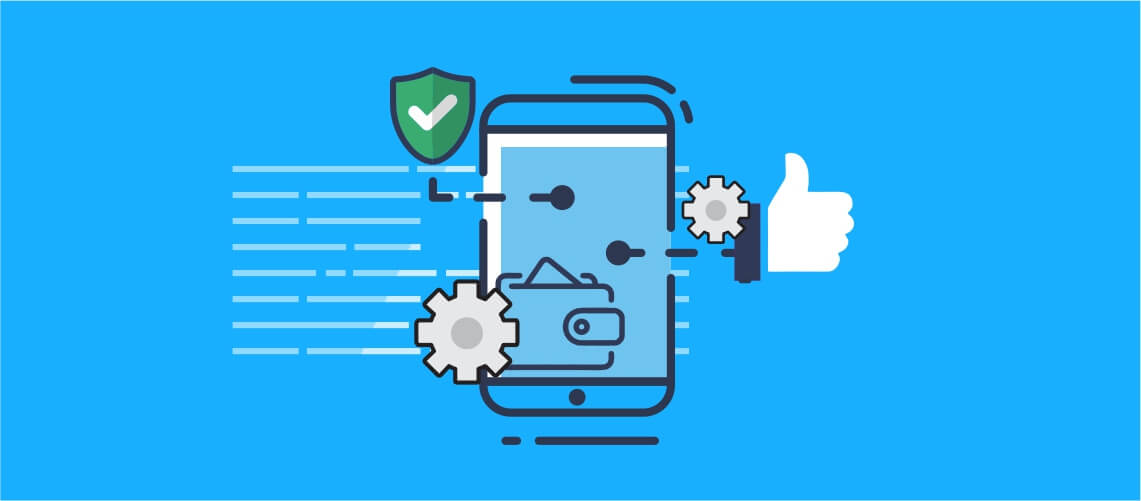 Mobile wallets are secured than swiping your physical debit or credit cards. Besides, you can reduce churn by improving your online payment processing. Without a fast online payment processing system, there will be an increase in customer churn, leading to a decrease in profits. Any magnetic scanner can read a card that has a magnetic swipe, hence making it easy for thieves to steal the cards information.
Swiping your regular cards enables the transmission of data that contains your card information, making it vulnerable to hackers. However, with the digital wallet, each transaction is heavily encrypted – this means the data transmitted doesn't hold your real card and account numbers. You will provide your identification format like PIN, to use mobile wallets and access your stored info. Through a mobile wallet, you will distribute loyalty cards and increase customer retention.
Choosing the right mobile wallet for your business
The struggle to control the payments industry is just the start. The mergers and acquisitions enhance the combined business scale to fight out fast-growing competitors. Countless international payment corporations offer acquisition opportunities and fintech solution as a tactic to strengthen their foothold in online payment.
Bottom line
A mobile wallet provides convenience and security than the traditional wallet. Most retailers use mobile wallets as a form of payment. You can choose a mobile wallet like PayPal, Apple Pay, and Android pay, and so on. Also, you don't have to strain since there are numerous mobile wallets options are made available today. Most popular options are similar when it comes to performance and the security they provide. Ensure you choose the wallet that pairs perfectly with your smartphone.