Reasons Why Remote Desktop Services Are a Must
Working in an office comes with its ups and downs, but we all work through them. Even so, people are looking for different ways to make improvements. There are many areas of office life that are made more difficult than it should be. More importantly, it'd be great to have a simple way of maximising your office's efficiency.
Think of it like this, the odds of making continuous progress can be increased with an efficient and engaging work ethic. Different offices wish for their companies to reach new goals, profit margins, and other areas where improvement is needed. In this world, company efficiency can save you hundreds and thousands of dollars annually. Even the smallest of companies would love to achieve this task alone.
Now making improvements is one thing, but you don't want to take a complicated route. There are ways for you to boost your office productivity. By simply investing in the right technology, you can get the job done in no time at all. Many companies are investing in the remote desktop application. Such a pathway could be the key to corporate success that you've been looking for.
What Are Remote Desktop Services?
A remote desktop service will allow you to take control of a virtual machine or remote computer. It's all done over a solid network connect, but that's just the beginning. Thanks to the internet and Cloud services, the designated computer can be controlled from anywhere in the world. It eliminates the need to manage the end users' device and applications.
While you are eliminating that process, you also don't have to keep a plate full of worry. Your data is completely safe, you won't have to stress about your data being pulled from your secure network. You can prevent end users from storing data in places they aren't supposed to be stored in. That includes random/unknown locations, hard drives, and even personal drives. As for the beneficial side, there are numerous benefits that come with remote desktop services.
Increase Your Employs Work Productivity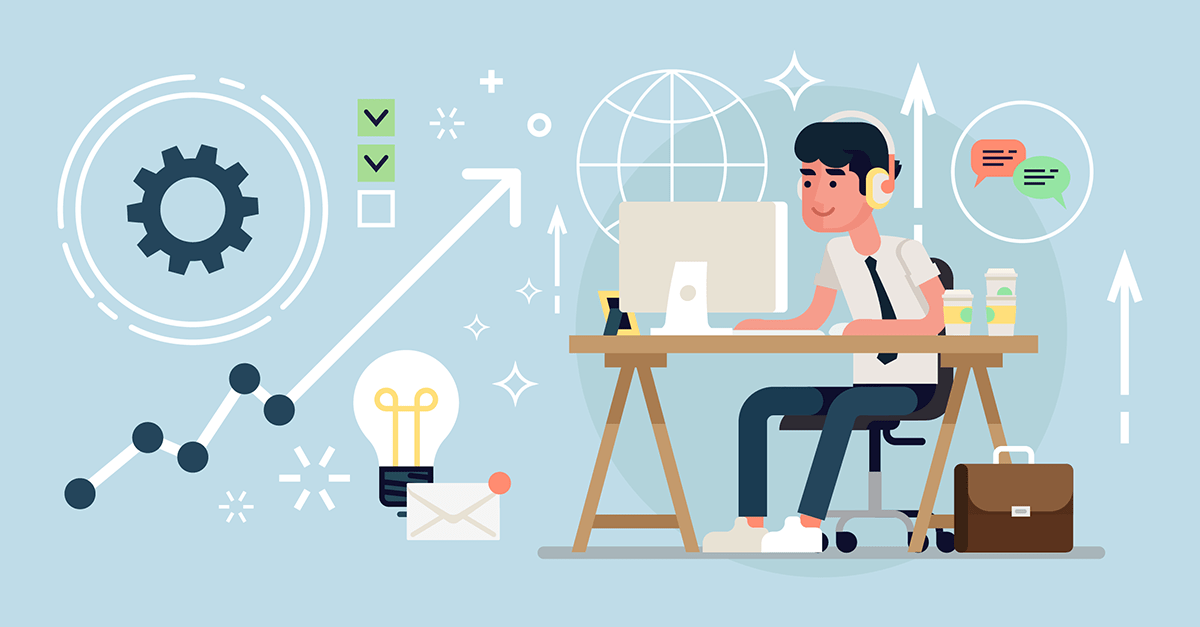 A solid working environment is the first step to increasing work productivity. You want your employees to be connected with one another, especially when working with social-based workplaces. A remote desktop application can make the work process easier. Multiple tasks can be taken on at once, which is great for those last-minute requests. If they can tackle multiple projects at once, the results will maximize and improve dramatically. Overall, it's a chance for you to take your business productivity to higher levels. Turn your business into one that you've always hoped to have.
Efficient Way to Save Money
One of the processes that come along with business management is budgeting. This is especially important for small businesses and startup brands. Using a remote desktop service can save you a good chunk of money in the long run. Investing in remote desktop services means that investing in reliable storage solutions, which can turn out to be cheaper. The more money you save opens up a world of new opportunities
Taking a leap to invest in these services give you the chance to change the way things operate with your business. Not only will your employees embrace the workplace more, but efficiency and productivity could dramatically increase. You can't go wrong with making a change that'll help you save money. Money that can be put towards business needs, contracts, or even new hires. Think of all the opportunities you can unlock, how much stuff can get done in half the time. These are all benefits of these incredible services that you can't overlook.